Sequoia and Lightspeed's seed bets on Snap and Dropbox brought in billions
April 10, 2018
SAN FRANCISCO
—
In the era of SoftBank, it's easy to brush aside $500,000 rounds. But seed financings, like those that got companies including
Uber
and
Snap
off the ground, remain an essential part of the evolving venture lifecycle. For a founder, seed deals can be the difference between operating a company out of a parent's basement and securing actual office space. For an investor, the right bet—no matter how small—can lead to a billion-dollar payout.
At Afore Capital's inaugural pre-seed summit Tuesday, a panel of early-stage investors from Sequoia, Lightspeed Venture Partners, Fika Ventures, Pear VC and Freestyle Capital gathered in front of a small audience to discuss the role of seed investing and recent changes to the early-stage investing landscape.
Betting on Snap and Dropbox
During the panel, Sequoia partner Alfred Lin warned against raising monstrous rounds at inflated valuations. Instead, he advised, founders should opt for deals that adequately address their company's needs. In other words, if a company only requires $3 million, it shouldn't take $15 million.
"Don't be attracted to having large financings; those are vanity metrics," said Lin, who's invested in companies including
Houzz
,
Instacart
,
DoorDash
and
Airbnb
. "I think the best companies are built with less capital. Think of yourself, you're a shareholder of a company, too."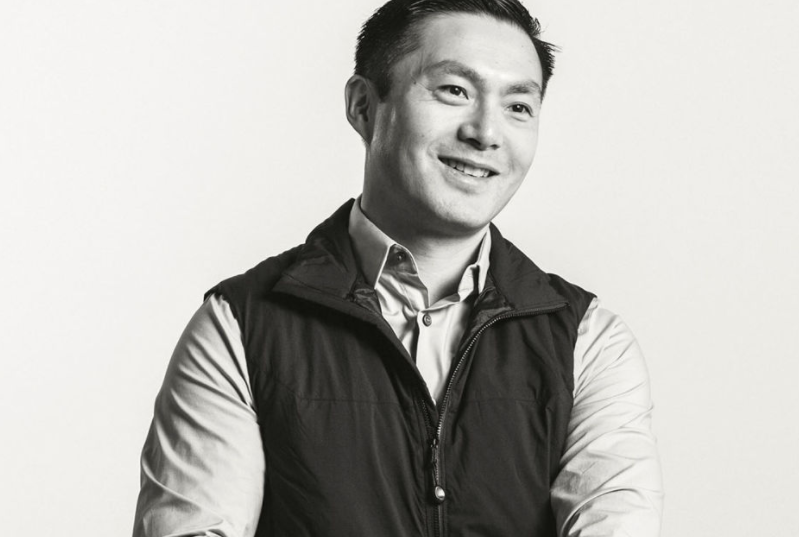 Sequoia recently announced its intent to raise $12 billion across several funds, per CNBC, cementing the firm's position as one of the most powerful VCs in the game. And while Sequoia's late-stage financings may garner the most attention, the VC's seed deals remain an integral part of its investing strategy—illustrated most recently by
Dropbox
's successful IPO.
Sequoia participated in Dropbox's $1.25 million seed round in 2007, and ended up realizing around $2 billion from the company's public debut in March, per the
PitchBook-NVCA Venture Monitor report
. Sequoia wrapped a $180 million seed fund in January and continues to be one of several firms investing in seed deals, despite having various other vehicles that top $1 billion.
Another panelist, Pejman Nozad of Pear VC, is actually to thank for the massive payday that Sequoia received from Dropbox's IPO. He was an angel investor in 2007 when he met Dropbox co-founders Drew Houston and Arash Ferdowsi. Nozad wanted to invest in Dropbox, but because of Dropbox's minimum investment requirements, he had to get a big-name firm on board. So he introduced the duo to Sequoia partner Michael Moritz, who ended up closing the deal with participation from Nozad. It's safe to say that Nozad also had a pretty big payout last month.
Alex Taussig, a partner at Lightspeed Venture Partners, said he's heard stories around the office of how Lightspeed partner Jeremy Liew knew to invest in Snapchat so early. In 2012, Liew made a big bet on Snap's college-aged CEO, Evan Spiegel, and became the future social media giant's first investor.
"With Snapchat specifically, there was no deck. There were just these two kids at Stanford that were very hard to track down," Taussig said. "All that [they] saw was usage of the app among people of that age cohort that [they] knew."
Lightspeed invested $500,000 in Snap's seed round and continued to increase its stake in consecutive fundings. When Snap debuted on the NYSE in 2017, Lightspeed had an 8% stake worth a reported $2 billion.
The pre-seed niche
Today, seed deals of half a million aren't so common. The average transaction size of a seed round is now $2.2 million, and the median valuation is $10.7 million—far and away the largest ever recorded, per PitchBook data.
That's one reason why Gaurav Jain and Anamitra Banerji started Afore, a fund that looks to invest at the pre-seed stage, which is essentially what the seed stage used to be. Afore targets rounds between $500,000 and $1 million for companies that typical seed-stage firms aren't ready to bet on.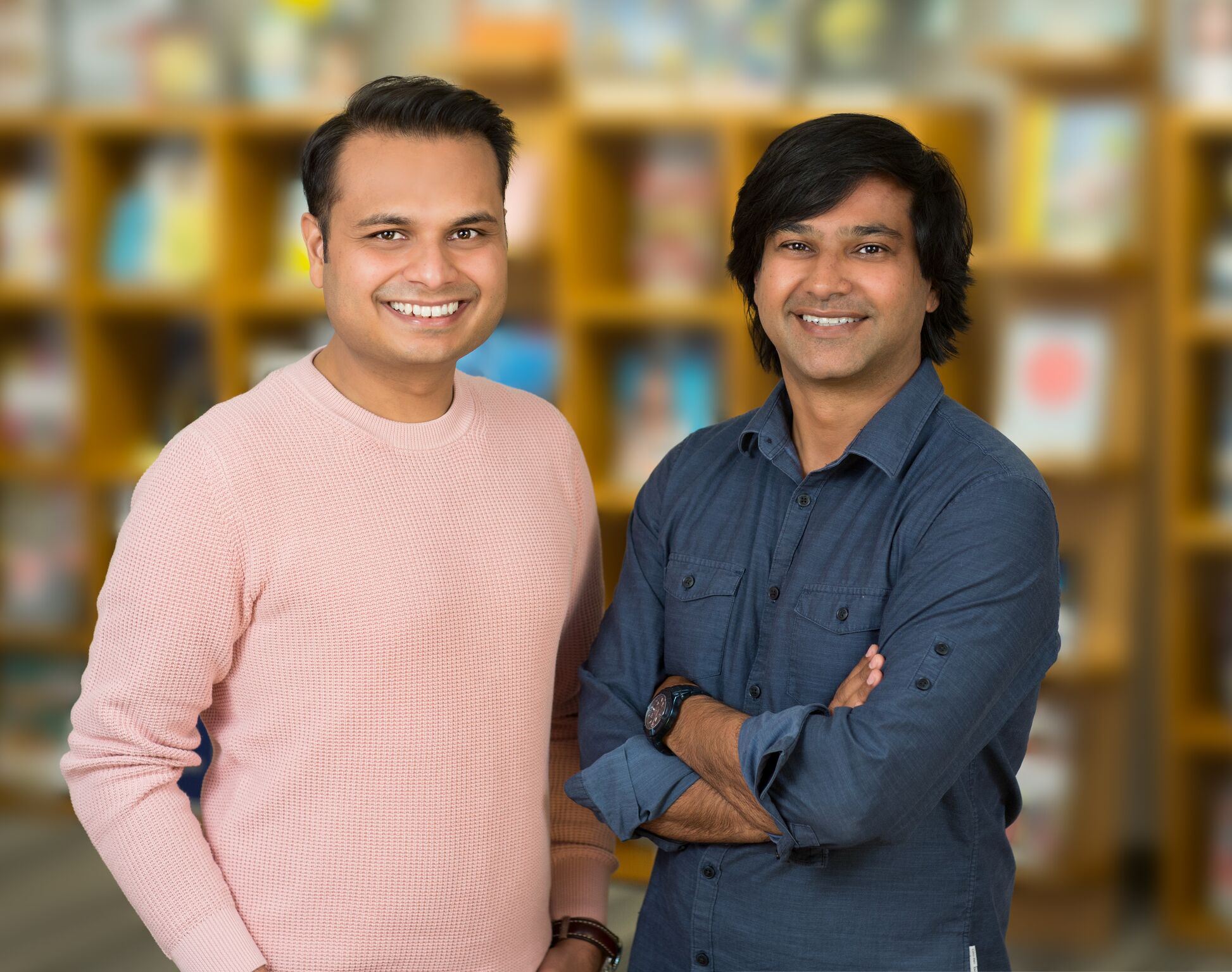 "It's less about the round size, it's more about the risk," Jain told PitchBook. "Seed funds used to be pre-product-market fit, now seed funds want to wait for a product-market fit. They want to see enough meat on the bone, and then that's when they want to invest."
The growing size of deals has given Afore a niche entry into the VC market, as has the growing average age of a company at the time of seed funding. The median age of startups raising angel and seed rounds in 1Q 2018 came in at three years post-founding, older than the median age of a company raising a Series A round in 2014, and nearly double the age of a company raising an angel or seed deal in 2011, again per the Venture Monitor report.
"What's happening now is larger seed rounds, fewer seed rounds," Banerji said. "It's never been harder to raise a seed."
Related read: Fewer & fatter: Seed, Series A deal sizes skyrocket