Top Investor
The top 8 VC investors in European biotech startups
March 1, 2019
View comment

(1)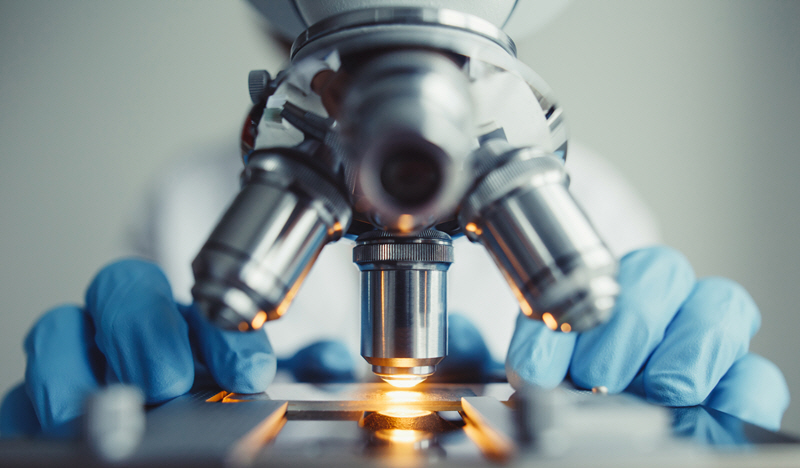 Curing disease is one of the more noble pursuits a startup can have. From revolutionizing cancer treatments to providing medical imaging services, these companies are on a mission to make the world a healthier place. But, like all businesses in their infancy and beyond, a common challenge is money and where to get it. For biotech companies in Europe, it appears this obstacle is shrinking as the industry rapidly gains traction.
This month has seen one of the largest VC-backed biotech deals in the past decade, as gene therapy specialist Arvelle Therapeutics raised €159 million in Series A funding led by
Life Sciences Partners
. This capital injection brings the total amount of funds secured by biotech startups on the continent
to more than €300 million
just two months into the year, according to the PitchBook Platform. If these numbers are anything to go by, 2019 is on track to surpass last year, which saw a total of €1.3 billion raised across 141 deals.
Perhaps just as important as the companies themselves are the investors backing them and helping them on their way to ridding the planet of its ills. With this in mind, we have compiled a list of the
eight most active VC investors in the European biotech space
since 2014, per PitchBook data, along with their deal counts.
1.
High-Tech Gründerfonds
(32)
2.
SOSV
(25)
T-3.
Scottish Enterprise
(24)
T-3.
Novo Holdings
(24)
5.
Idinvest Partners
(18)
T-6.
Kurma Partners
(17)
T-6.
Caixa Capital Risc
(17)
8.
SV Health Investors
(15)
For more Top Investor content, click here