Diversity
Funds, recruiting and support: VCs address diversity and inequality
June 8, 2020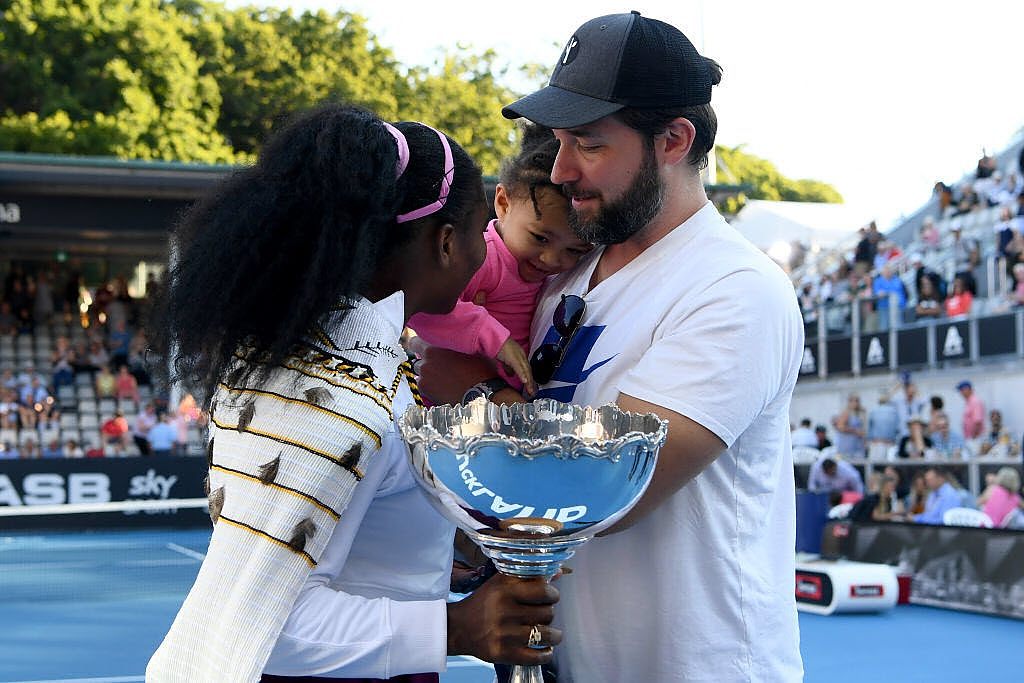 Against a backdrop of widespread protests over the killings of black Americans, the venture capital industry has been forced to reckon with its own staggering lack of diversity.
Dozens of VC firms have voiced support for police reform. Many have pledged donations to civil rights groups. And a small but growing number have vowed to reduce racial disparities that exist at all levels of the venture industry by investing in and hiring from black communities.
Investors including
Revolution
CEO Steve Case and
Initialized Capital
, the firm started by
Reddit
co-founder Alexis Ohanian, have spoken about the need to back more black founders.
Ohanian gave up his seat on the board of directors at Reddit on Friday and called on the company to appoint a black candidate in his place.
"I'm writing this as a father who needs to be able to answer his black daughter when she asks: 'What did you do?'," Ohanian said in a statement on his website.
Last week, two of the world's most influential venture investors took concrete steps to support diverse founders.
SoftBank
put up its own money to launch the Opportunity Growth Fund, which starts with $100 million and will invest exclusively in founders and entrepreneurs of color.
Andreessen Horowitz
created the Talent x Opportunity Fund, a nonprofit investment vehicle that will take donations—starting with $2.2 million from a16z's partners—to invest in founders from underserved communities.
The call for change from black voices in the industry has been distilled into simple requests: Give black founders and investors access to resources and funding to help them succeed.
But the practice of establishing separate funds for diverse founders has drawn criticism for its failure to address underlying problems.
"Black entrepreneurs don't need a separate water fountain," investor Monique Woodard said during a webinar organized by BLCK VC, which advocates for black venture investors. "You have to fix the systemic issues in your funds that keep black founders out and keep you from delivering better returns."
To open more lines of dialogue, Woodard said that she would open her calendar to investors who want guidance on recruiting and mentoring black investment professionals.
One contributing factor to the low level of VC investment in black founders is the reliance of many investors on referrals from their own network, often called warm introductions.
Crystal McKellar, managing partner at
Anathem Ventures
, has pledged to address that issue. She said in a Medium post last week that half of her meetings this year would be with black or Latinx founders.
In addition to writing more checks or offering more meetings to black entrepreneurs, a handful of investors have publicly pledged to make their own ranks more diverse.
"Our commitment is to hire more Black investors and back more Black founders,"
Union Square Ventures
wrote in a blog post. "We will share our data. Hold us accountable."
Industry leader
Sequoia
promised to recruit a more inclusive network of scouts, which it relies on to identify early-stage investments.
Greylock Partners
and
Data Collective
also vowed to invest in and recruit more from the black community.
Elliott Robinson, a partner at
Bessemer Venture Partners
, suggested that firms should commit to lasting changes by tracking their own diversity metrics and making them public.
"Just make it institutional," Robinson said during the BLCK VC call. "If you're doing the right thing, everyone will see it."
Related read: Black founders say VC responses on race could affect future connections
Join the more than 1.5 million industry professionals who get our daily newsletter!