Gaming
'Fortnite' creator valued at $15B with mega-round from headline investors
October 26, 2018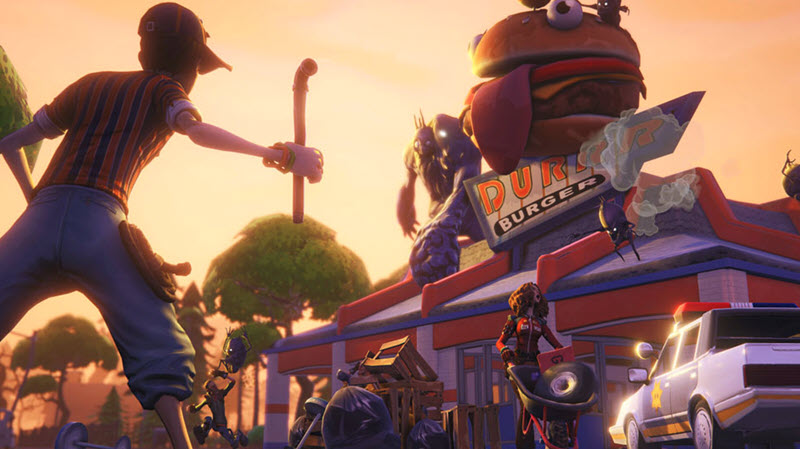 Epic Games
is the developer of "Fortnite," which might very well be the most popular video game in the history of the world. The company had ascended to the pinnacle of the entertainment industry without much in the way of help from Silicon Valley—until now.
On Friday, Epic announced a whopping $1.25 billion in funding from a group of VC and PE luminaries that includes
KKR
,
Kleiner Perkins
, ICONIQ Capital and
Lightspeed Venture Partners
, with The Wall Street Journal reporting a valuation of $15 billion—a figure that's in line with Juul Labs, another VC-backed creator of a product that's wildly popular among millennials and Generation Z. Other investors in Epic's round include
aXiomatic
—an e-sports company that raised a reported $26 million of its own earlier in the week with backing from Michael Jordan and the family office of
The Carlyle Group
founder David Rubenstein—and
Vulcan Capital
, the firm founded by Paul Allen.
Previously, Epic's most prominent public financing was the reported sale of a 48.4% stake to
Tencent
in 2013 for $330 million.
Disney
and
Endeavor
are the company's other existing investors.
While "Fortnite" may be the company's current cash cow, it's far from the only aspect of Epic's portfolio that would appeal to investors. Based in Cary, NC, Epic is also the creator of the highly regarded "Gears of War" and "Infinity Blade" series. And the company is significant in the video game space beyond the titles that it's developed itself. Epic is also the business behind the Unreal Engine, a pioneering piece of software that's used by dozens of other developers to create games of their own, including hits like "Bioshock" and "Mass Effect."
Somewhat surprisingly, perhaps, the amount of VC investment in the US entertainment software space has been trending down for several years now, ever since reaching an annual high of 147 transactions in 2012, per PitchBook data. But this year is holding steady. Firms executed 81 investments in the sector through the first three quarters of 2018, on pace to equal last year's total of 108.
Related read: Game over? Entertainment software M&A dips in 2017