India
More investors eye Jio after Vista injects $1.5B
May 8, 2020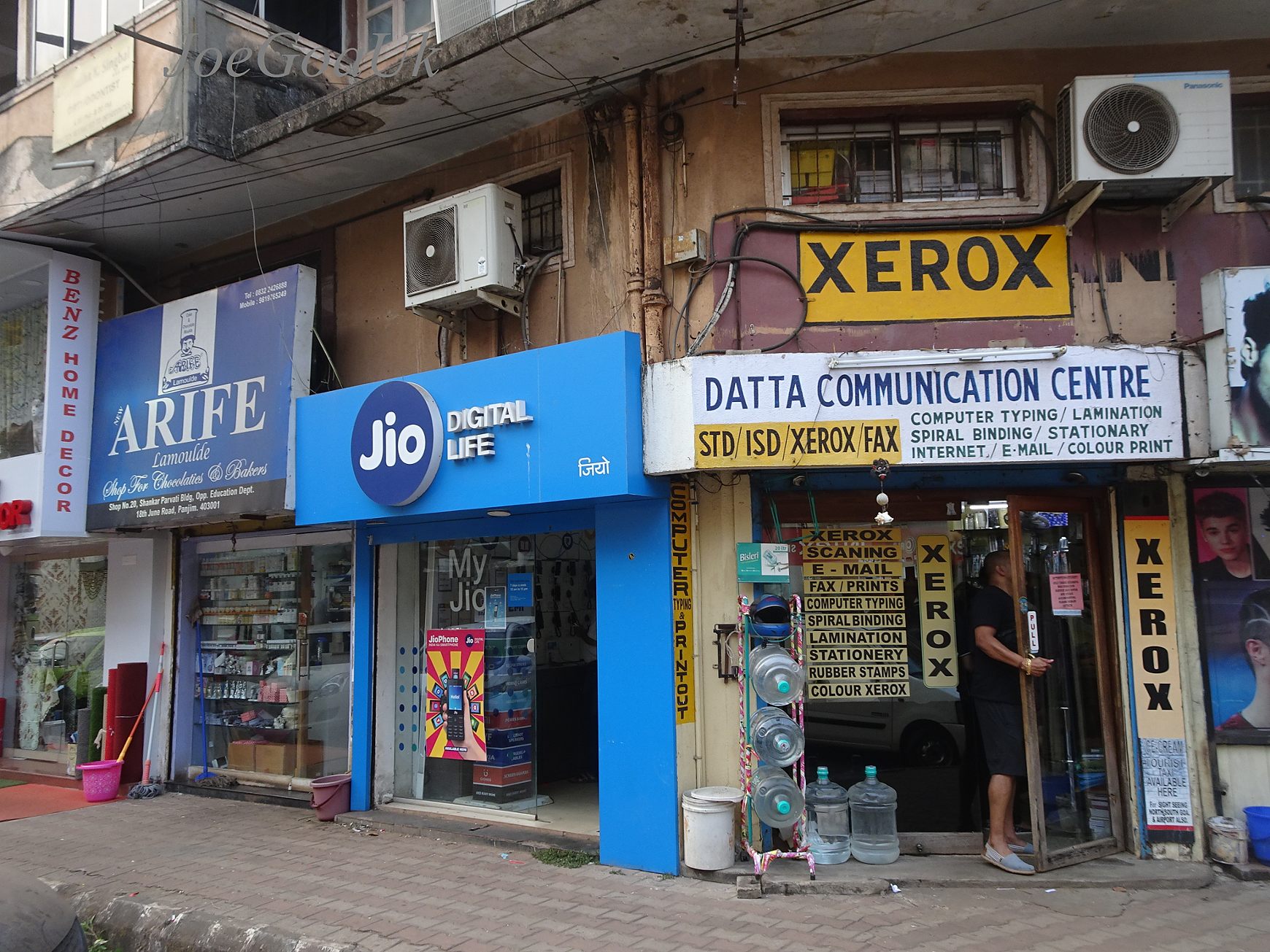 Private investors seem to have one hot company in mind:
Jio Platforms
, a Mumbai-based telecommunications provider.
Following the announcement of a capital infusion worth 113.7 billion rupees (around $1.5 billion) from
Vista Equity Partners
Friday, Saudi Arabia's $320 billion sovereign wealth fund and
General Atlantic
are considering getting in on the action, according to Bloomberg. General Atlantic, a New York-based firm, is reportedly considering investing up to $950 million in Jio.
Vista's 2.3% stake in the business reflected a valuation of 4.91 trillion rupees.
Earlier this week,
Silver Lake
invested 56.6 billion rupees in the Indian company. And last month,
Facebook
agreed to inject $5.7 billion for a 10% stake.
Founded in 2016, Jio Platforms manages more than a dozen popular mobile applications and a music-streaming platform, JioSaavn. It also launched a telecom offering, Jio Infocomm, which is said to be India's largest operator in the space. Its parent company,
Reliance Industries
, is mainly focused on oil, and is helmed by Indian billionaire Mukesh Ambani.
Jio's recent fundraising tear begs the question: How is this company raising so much money in the throes of a pandemic and impending recession?
One major reason could be that these investors see Jio as the next big technology platform, similar to
Google
or Facebook, according to PitchBook analyst Wylie Fernyhough. Facebook's rationale may have been to partner with Jio to boost the usage of its own apps, he said.
But the private equity investments are of particular interest.
"I think the Facebook investment was the catalyst, but the PE firms see this as a means to leverage current portfolio companies to grow more quickly in India and to invest in a growing company in its own right," Fernyhough said. "The deal seems to fit more with Silver Lake because they've done several gigantic minority rounds lately, including
Airbnb
and
Expedia
."
In early April, Silver Lake and
Sixth Street Partners
invested $1 billion in Airbnb. Though, hard hit by shelter-in-place restrictions amid the coronavirus pandemic, the vacation rental company announced earlier this week it would
cut a quarter of its staff
. Silver Lake was also reportedly nearing a deal last month to buy a $1 billion stake in Expedia
alongside
Apollo Global Management
.
Join the more than 1.5 million industry professionals who get our daily newsletter!