Unicorns
Pendo now a unicorn following rare North Carolina mega-deal
October 17, 2019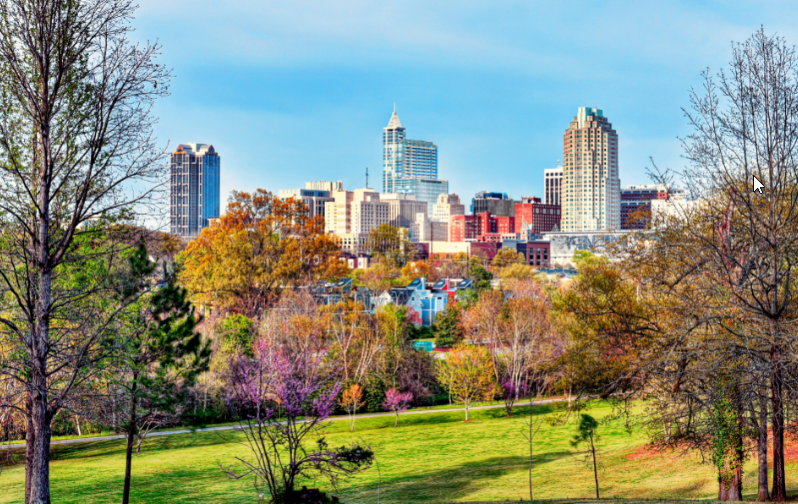 Pendo
, a developer of customer engagement analytics software, has raised a $100 million Series E in what's a rare mega-deal for the state of North Carolina. The Raleigh-based company, now valued at $1 billion, has doubled its $500 million valuation of just over a year ago.
Sapphire Ventures
led the round, with participation from new investors
General Atlantic
and
Tiger Global
and existing backers
Battery Ventures
,
Meritech Capital
,
FirstMark
,
Geodesic Capital
and
Cross Creek
.
Founded in 2013, Pendo collects data and tracks customer behavior on websites and mobile apps for clients including
Verizon
,
Salesforce
and
Zendesk
. Counting the number of clicks an ecommerce customer makes before reaching checkout, for example, is one of the company's offerings.
With the new round, Pendo has raised more than $206 million in VC financing. Here's a look at the startup's fundraising history, according to PitchBook data:
Oct. 2015
: $12.5M round | $23.8M valuation
Dec. 2016
: $20M | $100M
July 2017
: $25M | $200M
Sept. 2018
: $50M | $500M
Oct. 2019
: $100M | $1B
In an interview with PitchBook, Pendo co-founder and CEO Todd Olson (pictured) said the company's leap in valuation reflects in part Pendo's three-year CAGR of 334%. Backed with fresh capital, Olson hinted he's considering buying as a means to propel further growth.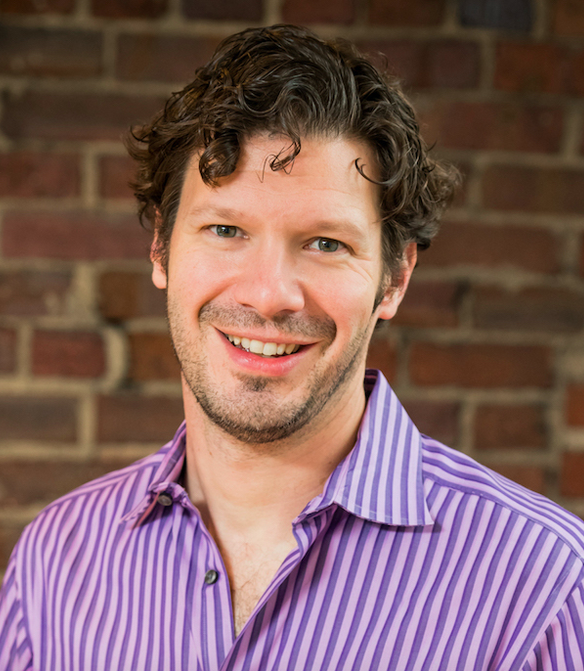 "We've also made two acquisitions in company history," he said, referring to Pendo's May purchase of
Receptive
, a provider of product-demand intelligence, and its 2017 acquisition of mobile-engagement startup
Insert
. "This [funding] gives us more fuel in the tank, so to speak, to continue being inquisitive if and when we find companies that would be valuable to our customers."
Anonymous user data is fundamental to the company's core offering. However, in recent times, growing public concerns about the use of consumer data by companies such as
Facebook
and
Google
have sparked controversy. Data-protection regulatory measures, such as Europe's GDPR and the California Consumer Privacy Act of 2018, have pushed the issue to the front burner for companies around the world.
Olson says Pendo doesn't deserve to be compared with companies that have misused consumer data.
"We don't, by definition, require personally identifiable information," he said. "As long as we're using data to ultimately benefit end users, it's net positive. It's when people take data and use it to actually not benefit end users, but benefit the companies in a for-profit way—then things get more challenging."
A North Carolina rarity
Pendo's new funding marks a rare mega-deal for a VC-backed startup based in North Carolina—a state that, since 2010, has recorded only nine VC deals of $100 million or more that have been spread across just six companies.
In October 2018,
Epic Games
, the developer behind the popular "Fortnite" video game, banked $1.25 billion in a 10-figure deal that valued the Cary-based company at a reported $15 billion. Meanwhile,
AvidXchange
, a Charlotte provider of B2B payment services, snagged $300 million in June 2017.
"The funding climate here has a long way to go, and our early stages were pretty challenging to raise capital," he said. "It was hard to attract people to North Carolina."
Olson said he chose the state in part for its rich pool of talent, citing colleges such as Duke University and the University of North Carolina at Chapel Hill. By offering a low cost of living and a high quality of life, he said, a company can invest in the people that drive the organization.
"I'm hoping this fundraise and our story in general helps create more visibility about what's possible to build here in [North Carolina]," he said. "If you can get from zero to a billion-dollar valuation in six years here, that hopefully will open people's eyes and bring in outside investors to take some risks in this region."
Featured image via Mark Howard/iStock/Getty Images Plus; photo of Todd Olson courtesy of Pendo