Big Things
Six big things: What's up with WeWork's CEO?
January 17, 2019
A major part of
WeWork
's business model is leasing office space from landlords. The less money it pays for leases, the better, from the perspective of the company's investors. Those investors would hope that Adam Neumann, the co-founder and CEO of WeWork, would have their best interests at heart.
But like any true gig economy worker, Neumann has a second job, according to
a report earlier this week
in The Wall Street Journal. Namely, as an owner and landlord of office buildings—including buildings worth tens of millions of dollars that have leased space to WeWork. From the perspective of Neumann, the more money WeWork pays for those leases, the better. Which, you may realize, leaves him diametrically opposed to those investors whose best interests he's supposed to be protecting.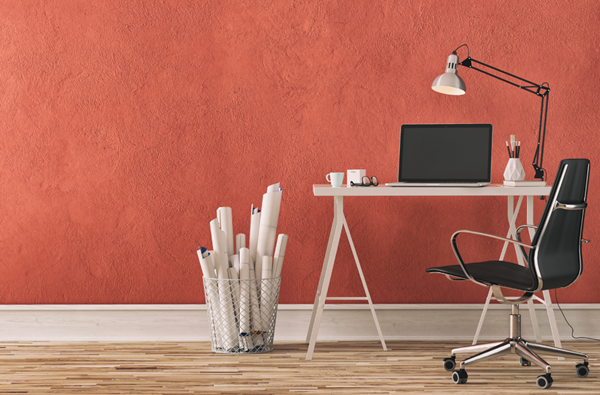 This bit of a bombshell comes a little more than a week after news emerged that
SoftBank
had abandoned plans to invest as much as $20 billion in WeWork, instead staking the co-working company with a more modest $2 billion. Still, the deal reportedly valued WeWork at $47 billion, up from a $21.2 billion figure in 2017 and into the sort of rarified air only a handful of VC-backed companies have ever reached.
SoftBank is now far and away the company's biggest backer, but a handful of other major names from Silicon Valley and beyond still own stakes in WeWork. How will they feel about Neumann working from both sides of the negotiating table? Will the business keep raising mounds of new private funding? Will a recently announced change in name to The We Company assuage concerns that it's nothing more than an overhyped and well-marketed real estate business?
The report on Neumann's wheeling and dealing is one of six big things to know from the past week in VC:
1. A CEO gone rogue?
The WSJ story noted that WeWork investors have balked at past attempts by Neumann to invest in properties that lease space to the company, so it doesn't seem like this is a new (or isolated) incident within the company. Whether anyone will be able to do much, though, might be another question: Neumann reportedly maintains voting control over the WeWork board.
2. A (relative) IPO bonanza
Pinterest
is interviewing bankers for an IPO sometime this year, with
Goldman Sachs
thought to be the frontrunner, per Recode.
Airbnb
, another unicorn expected to go public in 2019, announced its second straight year of profitability this week. And
PagerDuty
, a provider of digital operations software with a unicorn valuation of its own, confidentially filed for a public debut. While there's little doubt that the ongoing US government shutdown effect is chilling the IPO market, it's not quite freezing things entirely.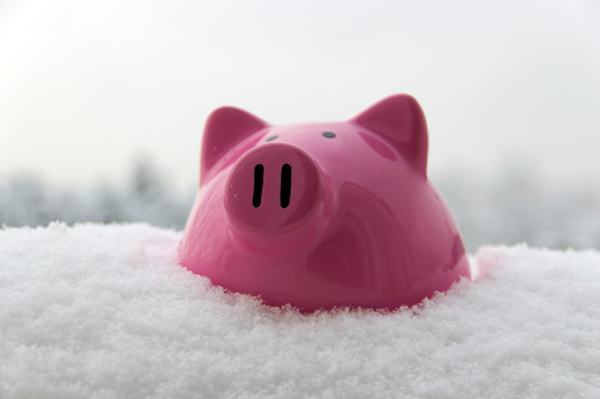 3. Child's play
Lime
is reportedly raising $400 million in new cash at a $2 billion valuation, which would equal the $2 billion figure achieved last year by primary rival
Bird
.
Niantic Labs
, meanwhile, the maker of the "Pokémon Go" video game and a coming Harry Potter-based AR title, announced $245 million in funding this week at a $4 billion valuation. Scooters, Pokémon and Harry Potter? Who knew being a 9-year-old was so expensive.
4. Tour de Lance
In the past, Lance Armstrong has said that an early investment in
Uber
saved his family from financial disaster. So now, he's making a more serious play in VC in the form of Next Ventures, a recently launched firm that will invest in the sports, fitness and wellness industries. Armstrong and Next Ventures announced their first investment this week, striking a seed deal with
PowerDot
, the maker of a wearable muscle-stimulation device.
5. Crossing the Threshold
More than 30 years after its formation, DFJ is saying a bit of a goodbye. The longtime Silicon Valley presence is changing its name to
Threshold Ventures
, according to Axios, a change reflecting that fact that neither Tim Draper, John Fisher nor Steve Jurvetson works at the firm any longer. Which, fair enough. Some of the outfit's notable exits under the DFJ banner included
Hotmail
,
Skype
and
Redfin
. The firm's
DFJ Growth
affiliate is expected to retain its name, bringing to mind recent moves at
Kleiner Perkins
and
NEA
to formally separate growth-stage operations from the teams making early-stage investments.
6. Data dollars
As more and more of the world we live in moves to the cloud, the companies in charge of managing all that data are becoming more and more valuable. Cloud security specialist
Rubrik
raised $261 million at a $3.3 billion valuation this week, a step-up of well over 2x since 2017, while
Veeam
, another maker of data management software, hauled in $500 million from
Insight Venture Partners
and the Canada Pension Plan Investment Board.