Coronavirus
Coronavirus updates (June 1-June 7): Coronavirus effects on private markets
June 5, 2020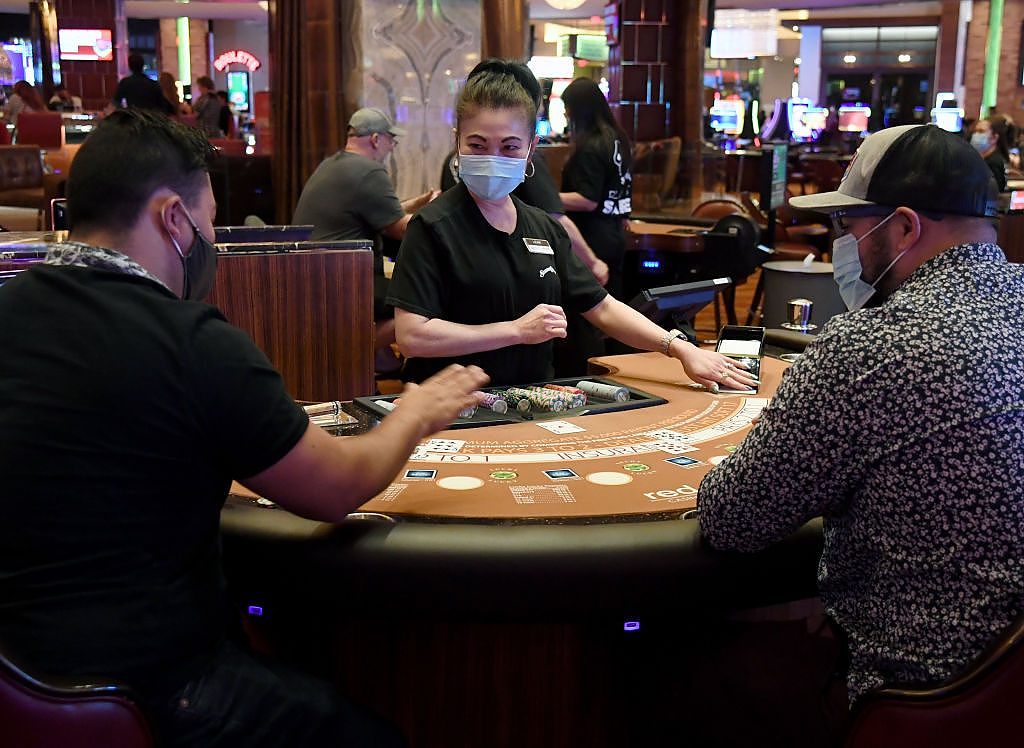 PitchBook is providing ongoing coverage of the coronavirus outbreak and its effects across the private markets and the economy.
Latest news on the coronavirus
In case you missed it:
Newspapers face uphill battle to survive a pandemic
A thirst for information about the coronavirus and spreading social unrest means demand for news has been booming. But the catastrophic effects of the virus on the US economy have hammered the newspaper industry, leading to dramatic declines in advertising revenue as well as layoffs, furloughs and other economic distress.
And the industry's
contentious relationship with both private equity and big tech
isn't making things easier.
—Adam Lewis, 11:22 a.m. PDT, June 4
Coronavirus effects on startups
OurCrowd collects $100M for pandemic-related deals
Equity crowdfunding platform
OurCrowd
has launched its Pandemic Innovation Fund, planning to raise $100 million to invest in tech startups aiming to tackle the medical, social, educational and business problems that arise from pandemics and other large-scale health emergencies. The fund will focus on sectors including vaccines, diagnostics, digital health and distance learning.
The fund will be used to back new startups, as well as companies already in OurCrowd's portfolio. The Israel-based investor already backs more than 20 businesses actively tackling the coronavirus crisis, including vaccine developer
MigVax
, telehealth startup TytoCare and
Sight Diagnostics
, the creator of a blood count analyzer for diagnostic testing.
—Leah Hodgson, 12:05 p.m. PDT, June 2
Student-led companies look to adapt after the pandemic rattles plans
Student entrepreneurs got an early taste of the pandemic's economic effects on the startup world. As they graduate into a bleak economy, some have already seen funding fall through and business prospects evaporate.
Before the coronavirus outbreak, recycling startup
Dispatch Goods
had momentum. The University of California, Berkeley, startup was working with three companies, including
Yelp
, and a dozen local restaurants to launch a service that collected and distributed reusable food containers for takeout lunches. Then the Bay Area shut down, closing corporate campuses and the restaurants that serve them. As the company's near-term prospects collapsed, the business was forced to shelve its plans to raise a seed round.
Dispatch Goods' experience may sound familiar to other fledgling startups. So far this quarter, seed, pre-seed and angel investments in the US are on track to see
the fewest quarterly deals since 2011
, according to PitchBook data.
—James Thorne, 6:01 a.m. PDT, June 1
Coronavirus effects on venture capital
Facing crisis, venture capitalists follow a new script
Venture capital is an exercise in optimism. But as the US tentatively reopens following weeks of lockdown, even the most ardent optimists are being put to the test as the pandemic wreaks havoc on the economy.
The turmoil isn't only a threat to the emerging crop of founders-turned-investors; even veterans of the dot-com bust and the global financial crisis are reassessing their approach.
The new playbook calls for a more defensive approach
, a sharp about-face from years of frenzied venture investing. It will also redraw the lines around areas of opportunity, for a world that has changed dramatically—and in some ways permanently.
—James Thorne and Priyamvada Mathur, 2:43 p.m. PDT, June 2
Investors bet on micromobility's post-COVID-19 future
Even before the coronavirus pandemic, micromobility startups were already facing challenges with market saturation and profitability. VC deal value in the sector has consistently plummeted since it reached record heights in 2018.
But as lockdowns gradually lift around the globe and consumers' transportation preferences evolve amid social distancing precautions, e-bikes and e-scooters are attracting new interest.
And
a post-crisis rebound may be on the horizon
.
—Leah Hodgson, 5:45 a.m. PDT, June 1
Economic impacts of the coronavirus
After a COVID-19 lull, the US IPO market shows signs of bouncing back
The US IPO market
is revving back up this week
after grinding to a halt in recent months because of the threat of COVID-19. Warner Music Group, business information specialist ZoomInfo and a trio of biotech companies are all set to list in the coming days, a group of offerings that could combine to raise over $3 billion.
However, even though some biotech companies may list and others that need or want funding will try their luck in the public markets, the surge isn't likely to last.
—Adam Lewis, 3:30 p.m. PDT, June 2
PitchBook reports on the coronavirus impact on private markets
How shifting consumer behavior could shape the future of shared mobility
The coronavirus outbreak has severely affected the transportation industry, with demand plummeting amid lockdowns. Yet if the new normal drives persistent changes in behavior, the shared mobility space may see a market expansion in the long term. Our new
emerging technology research note
explores this possibility in depth. Key takeaways include:
Micromobility is likely to play a role as cities face the dual challenges of social distancing and commuter congestion
Success indicators will include exposure to delivery, public-private partnerships and the ability to scale down efficiently
Investors and tech companies could pick up deals at attractive valuations as incumbent automakers are under pressure
—Asad Hussain and Bailey York, 5:59 p.m., May 27
Did you miss any of our continuing coverage of COVID-19? Find our previous updates below: