Big Things
Six big things: Kevin Durant, Will Smith link with a16z
August 16, 2018
---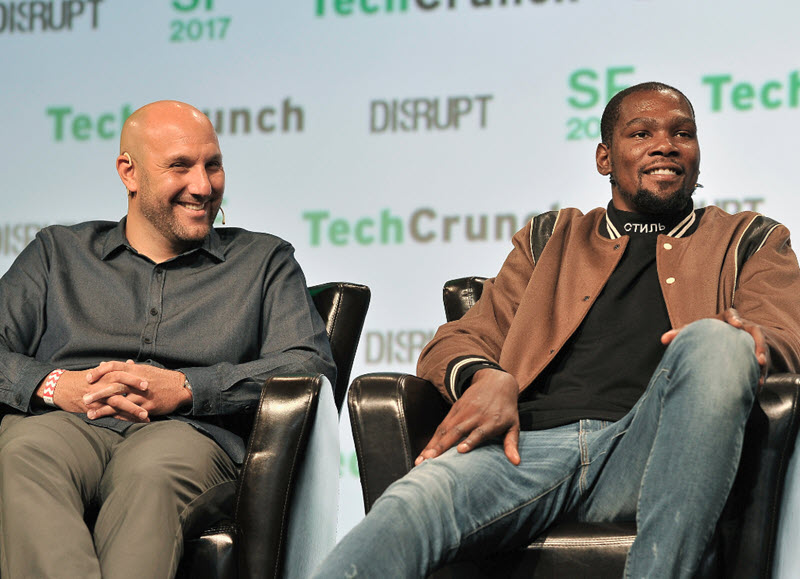 When Kevin Durant shook up the basketball world two years ago by choosing to join the Golden State Warriors in free agency, at least part of the reason for his move to the Bay was widely believed to be a desire to branch even further into business. He's confirmed that hypothesis in the months since, making a number of VC investments in tech startups.
Two venture veterans who Durant has previously cited as mentors in the industry are Chris Lyons and Ben Horowitz. Both Lyons and Horowitz, as you may be aware, work at Silicon Valley stalwart
Andreessen Horowitz
. And the connections between Durant and a16z don't stop there.
In February, The Durant Company (Durant's eponymous investment business) participated in a $70 million funding for
Lime
; a16z had already backed the bike- and scooter-rental startup since the previous March. Last year, Durant put some cash into
Skydio
, a developer of autonomous drones; a16z first invested in the company nearly three years prior. And last April, Durant and a16z were co-investors on a round for Propel, a startup focused on food stamps.
This week, with the launch of a new venture fund, the ties between basketballer and software investor became even deeper—one of the six big things to know from the past week in VC:
1. Focused funds
As the VC industry continues to grapple with its white-ness and male-ness, two major names in the space are launching funds aimed at fostering diversity. Andreessen Horowitz announced this week that it's forming a
$15 million vehicle
for black athletes and celebrities that counts Kevin Durant and Will Smith among its initial LPs.
Bumble
, meanwhile—which operates a dating app that requires women to make the first move—
launched a new effort
for backing startups founded by women of color and other underrepresented groups.
2. A future beyond bitcoin
On Thursday,
Coinbase
announced the
acquisition of Distributed Systems
, a tech startup developing new ways to manage digital identities. The company hopes to use the blockchain to help citizens better maintain their privacy online: Rather than providing a social security number to websites, personal data could be confirmed once by the government or some other third party and verification could be managed on the blockchain via a private key. The idea seems like so many others related to the blockchain: Nobody is sure how it would actually work, but it sure sounds cool!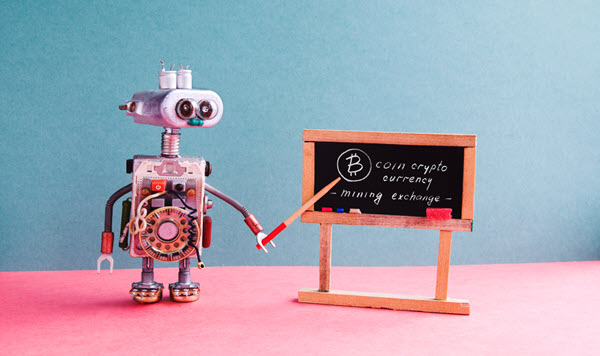 3. The letter "O"
Oscar Health
is an insurance startup created as a response to changes in the US healthcare system that were caused by Obamacare. (Oscar co-founder Joshua Kushner and his brother, Jared, seem to have differing opinions on that topic.) Despite extreme shifts in the political climate, the company is still raking in funding: This week, it gathered $375 million from
Alphabet
at a reported valuation of $3.2 billion.
4. NIO on the NYSE
While Chinese cryptocurrency mining unicorn
Bitmain
is planning a major public offering in Hong Kong, another of the country's trendiest startups plans to cross the Atlantic for its IPO. Electric vehicle developer
NIO
filed this week to go public on the NYSE, with plans to raise some $1.8 billion. As
Tesla
looks to go private, at least one of its rivals is moving in the opposite direction.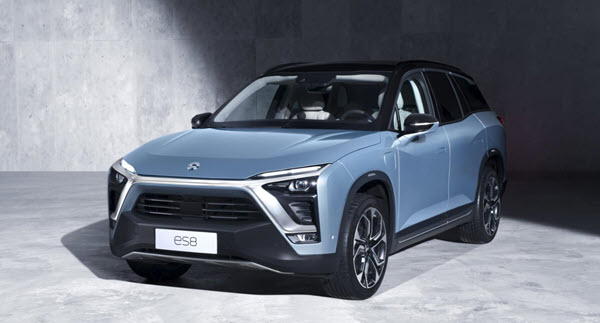 5. Co-working competition
Not every business can be in a
WeWork
. So investors are gambling that lessees will opt for other co-working operators.
MyDreamPlus
raised $120 million this week from the likes of
General Atlantic
and
Hillhouse Capital
in an effort to build out its co-working offerings, while fellow Chinese startup
Ucommune
raked in $43.5 million. They've still got some catching up to do, though: The combined $163.5 million those two startups raised is still a mere 5% as large as WeWork's latest funding, a $3 billion round that closed last August.
6. Apples
It worked for Steve Jobs. So why not name your company after one of America's favorite fruits?
Orchard Therapeutics
brought in $150 million in Series C funding this week to continue developing gene therapies for patients with rare diseases. And
Applecart
, a data startup working with clients in marketing and politics, brought in $6 million from backers including Ari Emanuel—the brother of Rahm Emanuel and the inspiration for Jeremy Piven's Ari Gold character on "Entourage."
Check out last week's six big things.