Working at
Uber
might be a lot of things.
It might be invigorating to work at a company on the cutting edge of software and tech. It might be awkward when your bosses have a reputation for playing fast and loose with regulation.
It might be highly profitable to work at a startup whose valuation soared to stratospheric heights in the past decade. It might be stressful to see that valuation not hold up during a secondary transaction with
SoftBank
earlier this year.
It might be soul-stirring to work at a place you believe is improving the world, making it easier for people of all kinds to get around. It might be soul-crushing to see repeated allegations of sexual harassment and discrimination lodged against your employer.
But there's one thing it would never be. Working at Uber would never be boring. And in recent days it was the ridehailing company's personnel drama that stole the headlines—and earned it the top spot on this week's VC power rankings.
Read on for the rest (the following rankings have no real ground rules and are entirely subjective):
1. Uber's HR team
Is there a busier bunch in all the VC landscape? Uber's week began with the addition of former Justice Department official Scott Schools as its first chief compliance officer. Good news. The next day, reports emerged that the company's chief people officer had resigned amid complaints of indifference to racial discrimination. Bad news. And it wrapped up the week by laying off about 100 self-driving car operators across Pittsburgh and San Francisco. Sad news.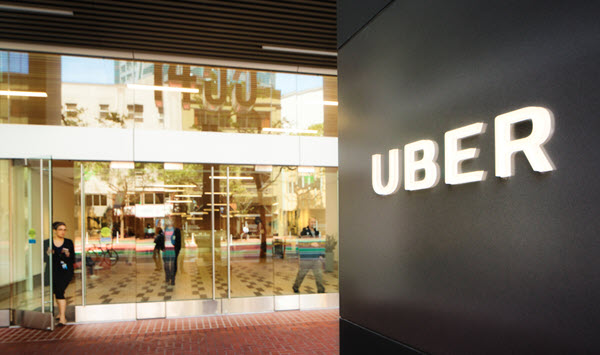 2. Partnerships
A partnership isn't an acquisition. But it can be the first step to one. That could be the hope at
Magic Leap
—the AR unicorn that's encountered major questions about just how much augmenting of reality its product will actually be able to do—which inked an exclusive distribution deal with
AT&T
this week. It might be the same story at
Lime
, which
signed a pact
to make its scooters available on Uber's app.
3. Late-stage fundraisers
Mature startups seeking new cash, take note: Some of the industry's biggest late-stage investors have freshly stocked war chests.
Lightspeed Venture Partners
wrapped a $1.05 billion growth fund this week (along with a $750 million early-stage fund), and
Index Ventures
closed a $1 billion late-stage fund (along with a $650 million early-stage effort). And Tiger Global is seeking $3 billion for a new VC vehicle.
4. Massive IPOs from Asia
These days, many of the biggest venture transactions are taking place in China. For VC-backed electronics maker
Xiaomi
, that meant an IPO in Hong Kong this week that valued it at $54 billion—a huge number, to be sure, but a far cry from the company's original $100 billion goal. Bytedance, the parent company behind Chinese news app
Toutiao
, is said to be considering a $45 billion Hong Kong listing. Chinese tech giant
Tencent
, meanwhile, is turning to the US for a spin-off IPO of its music business, an offering that could value the unit at some $30 billion.
5. New unicorns with nouns for names
Essays could (and probably have) been written on the infantilization of startup names. Anyway, it sure seems to work. This week, a restaurant management business called Toast hit a $1.4 billion valuation and a self-driving tech startup called
Pony.ai
was valued at a reported $1 billion. Whether it's
Bird
or
Lime
,
Oscar
or
Casper
, a friendly moniker sure seems to pay off.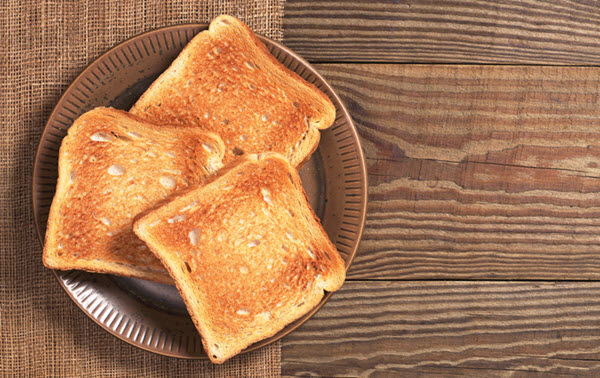 6. Gamblers
As legal sports gambling begins in the US, one-time fantasy sports unicorn
FanDuel
completed its sale to
Paddy Power Betfair
, an established betting giant in Ireland. And if you want to stretch the definition of gambler, it was also a good week for one of a different kind: Jeff Immelt, who wagered (and may have lost) the future of
GE
in an attempt to go lean and emphasize innovation, joined the board at
Desktop Metal
—a 3D printing unicorn that's exactly the sort of company he might have acquired during his 16 years as GE's chief executive.
Check out more of our venture capital coverage.