Autonomous Vehicles
Cruise has raised more cash in 2018 than all its VC-backed rivals combined
October 3, 2018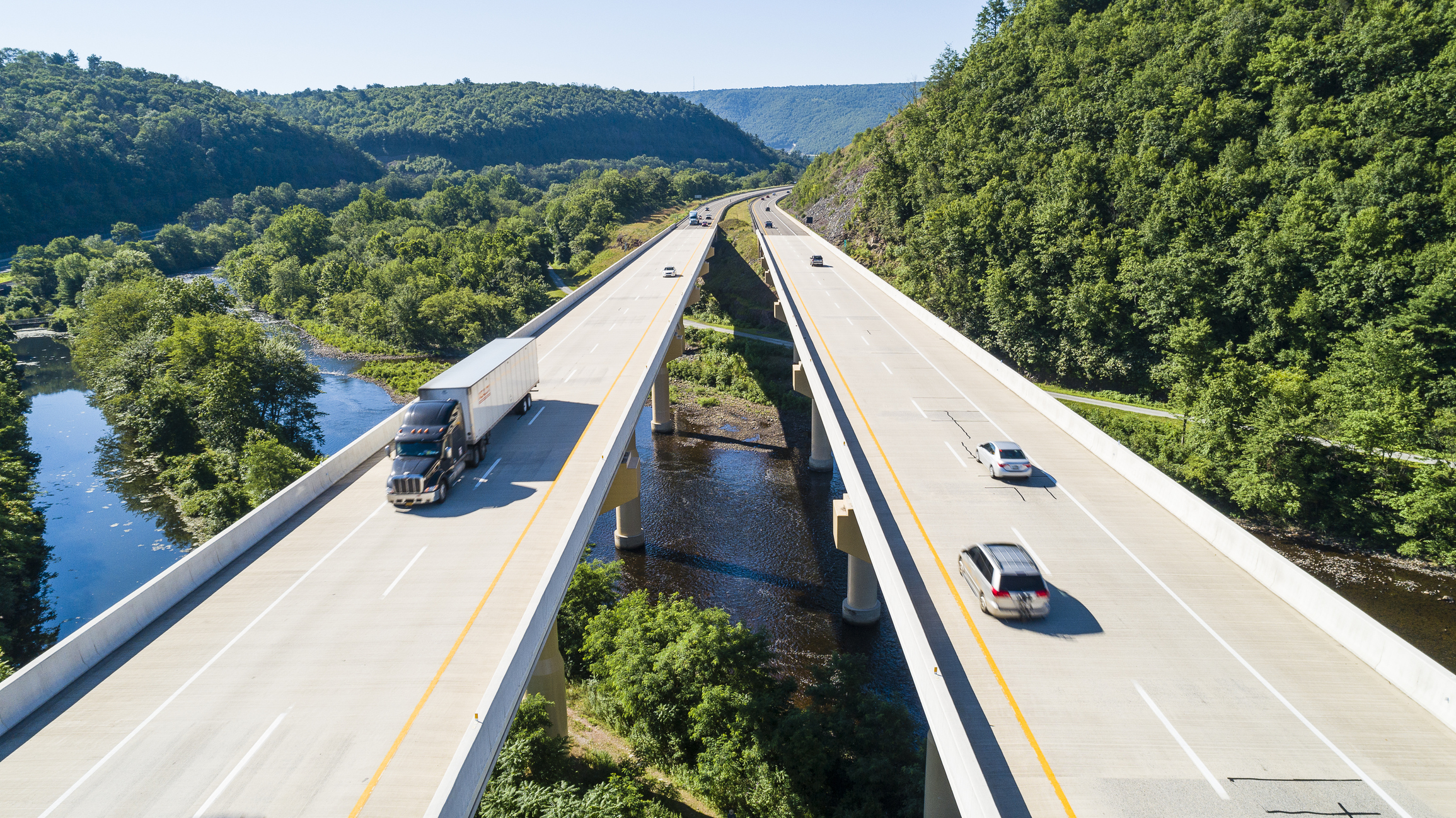 Honda
has announced it's investing $2.75 billion in
Cruise Automation
to develop self-driving vehicles. With the latest funding, Cruise, which is owned by
GM
, is valued at $14.6 billion. Together with the $2.25 billion
SoftBank
committed to Cruise earlier this year, the autonomous car company has secured $5 billion so far in 2018.
That's a lot of money. It's more than 10% of parent company GM's market cap. And it's significantly more than the amount of VC funding that's gone into self-driving car businesses around the world this year: Three-quarters of the way into 2018, venture capitalists have invested a total of
$3.84 billion into self-driving car startups
, according to the PitchBook Platform.
But Cruise won't see all of the money this year, and the Honda investment is structured more like a corporate partnership than a traditional equity deal. Honda is making a direct equity investment of $750 million in Cruise, and it'll commit the remaining $2 billion over the next 12 years to develop an autonomous vehicle that will be deployed around the world.
SoftBank's investment has a few intricacies, too. When the transaction was announced in May, GM said the Japanese investor's $100 billion Vision Fund would contribute $900 million in the first tranche and an additional $1.35 billion when Cruise's autonomous vehicles are ready for commercial deployment. At that time, SoftBank will have a nearly 20% stake in the company. GM also committed $1.1 billion to Cruise as part of that deal.
The Honda-Cruise investment is the latest in a string of partnerships between investors, automakers and self-driving car businesses. In addition to the nearly $4 billion venture investors have poured into the space this year, they contributed $3.3 billion last year and $6.2 billion the year before, per PitchBook data. This year's 62 deals include a $500 million investment in
Zoox
and a $90 million round for
Aurora
; both companies are developing self-driving cars.
As for automakers, Honda itself has already made a foray into the self-driving car world. In 2016, it reportedly made an agreement with
Waymo
,
Google
's autonomous tech subsidiary, to work on self-driving software and hardware. The agreement wasn't formal and it's unclear whether it still exists.
Toyota
recently made a big investment in autonomous technology when it committed $500 million to
Uber
in August to develop self-driving cars. Uber's main US rival,
Lyft
, has in the past partnered with both
Ford
and GM to work on autonomous vehicle tech, per reports. And
Tesla
,
Mercedes
,
Volkswagen
and
BMW
are among the many other major companies that are working on self-driving cars.
With $5 billion in commitments, Cruise—and, by extension, GM—may well be the first company to deploy autonomous technology in the real world. In the funding announcement, Cruise CEO Kyle Vogt made it clear that one reason the company agreed to be acquired by GM in 2016 was to speed up the process, saying it was looking for ways "to shave years off our timeline." With the Honda investment, the company's path to production may have just gotten easier.
Related read: The most active VC investors in autonomous vehicle tech
Join the more than 1.5 million industry professionals who get our daily newsletter!