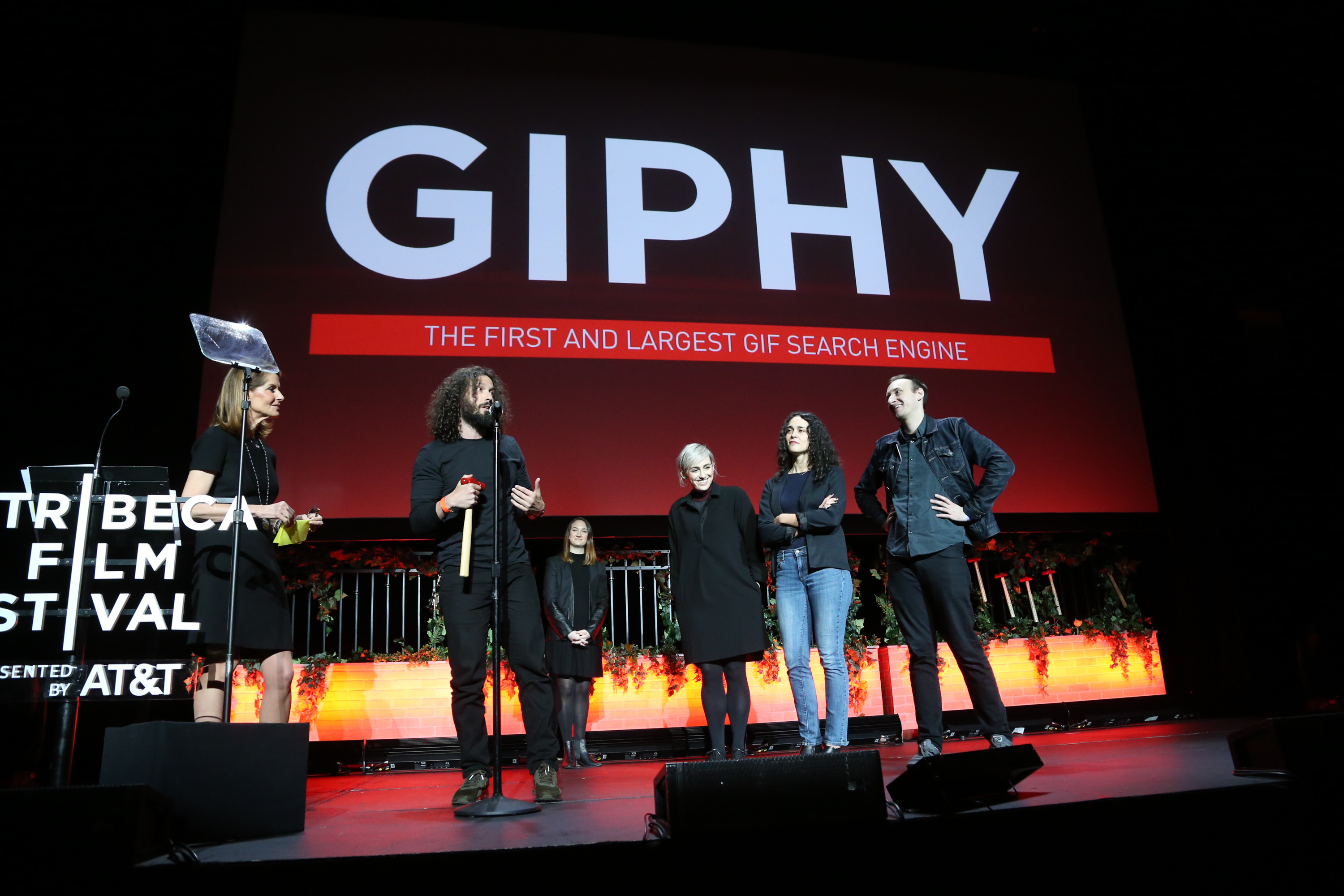 Big Tech hasn't let an economic meltdown dampen its appetite for startup investing.

Dealmaking by the largest US tech companies for the second quarter is shaping up to be among the largest in recent years. In the first six weeks of Q2 2020, $7.5 billion worth of deals involved Facebook, Apple, Amazon and Microsoft, according to PitchBook data—the most since Q4 2018, when Microsoft acquired GitHub for $7.5 billion.

Much of those funds had a link to Facebook's mammoth $5.7 billion stake in India's Jio Platforms in April. Since then, the deals have continued to roll in.

Last week, Facebook announced the acquisition of GIF-sharing platform provider Giphy, Microsoft agreed to buy virtual networking company Metaswitch Networks, and Apple reportedly bought NextVR, a virtual reality streaming startup.

The investments and acquisitions underscore the relative good fortunes of large tech firms amid the pandemic. The stocks of Facebook, Apple, Microsoft and Amazon have largely recovered from a March selloff and are trading close to or above pre-crisis levels. More coronavirus news: Continuing coverage from PitchBook.

By contrast, the pandemic has been less kind to startups, which have laid off workers in droves and have braced for declining valuations. Financial terms of Giphy's acquisition were withheld, but the price was roughly $200 million less than the valuation it received in 2016, Axios reported.

"If these conditions linger and valuation multiples in aggregate move significantly lower, corporations—especially those with a strong liquidity position—may look to make acquisitions of quality assets at a discount," said Cameron Stanfill, a venture capital analyst at PitchBook.

Facing challenging economic prospects, many startups may soon need additional capital to stay afloat, he said.

The recent string of deals is unlikely to ignite fresh scrutiny among federal regulators, said Alec Stapp, director of technology policy at the Progressive Policy Institute, a think tank. The domestic acquisitions are relatively small and the target companies aren't direct competitors.

Uber's plan to acquire Grubhub is a better example of a deal that might attract scrutiny, said Stapp.

"Those are direct competitors in a market. After the merger, the combined Uber entity and DoorDash would have the vast majority of a market in almost every local market in the United States," he added.

In Washington, Sen. Elizabeth Warren and Rep. Alexandria Ocasio-Cortez proposed a temporary moratorium last month on "risky" mergers and acquisitions. The pair specifically mentioned big tech as a potential source of predatory mergers.

Facebook has also been the subject of scrutiny by the Federal Trade Commission and Department of Justice. And both agencies have additional open competition probes of Alphabet, Amazon, Microsoft and Apple.

Regardless of the attitude among politicians, the pandemic has bolstered public support for tech companies. Nearly two in five Americans said they view the tech industry more positively since the outbreak began, according to a Harris Poll last month.
Join the more than 1.5 million industry professionals who get our daily newsletter!