There's a reason
Sequoia
is one of the most famous venture capital firms in Silicon Valley. From
Apple
to
PayPal
, the firm has spent decades identifying and investing in startups that go on to become household names.
Its hit rate isn't perfect. But this year, Sequoia's portfolio has already produced a handful of companies that went public at enormous valuations—and another is soon on the way.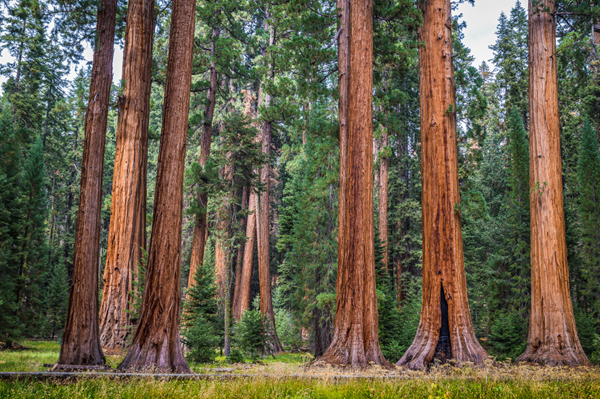 Sequoia was an investor in
Dropbox
, which debuted in March at a valuation of more than $8 billion. The firm also backed
Eventbrite
, which debuted in September at an estimated $1.75 billion valuation, as well as
Guardant Health
, which reached a $1.6 billion valuation with an October offering. Throw in the $1.25 billion valuation achieved by cybersecurity provider
Carbon Black
in May and the $500 million figure established by
ARMO Biosciences
in January, and that's over $13 billion in combined US IPO value across just five offerings.
The numbers get even bigger when you cross the Pacific Ocean. Sequoia was an investor in several Chinese companies that conducted IPOs this year, including
Meituan-Dianping
and
Pinduoduo
, which had reported initial valuations of $53 billion and $23.8 billion, respectively. And what about non-IPO exits?
Microsoft
bought the Sequoia-backed
GitHub
for $7.5 billion earlier this year, while bike-rental provider
Mobike
sold for $2.7 billion, to give two high-profile examples.
Add it all up, and it's nearly $100 billion in exit value. The fact that another Sequoia portfolio company from Utah is about to add to the tally is one of six big things to know from the past week in VC:
1. Qualtrics surveys the IPO landscape
That company is
Qualtrics
, a provider of survey and questionnaire software that this week revealed its intent to raise as much as $495 million in an upcoming offering on the NASDAQ, which could value the business at around $5 billion. Qualtrics claims a who's who of VC backers, with
Accel
and
Insight Venture Partners
joining Sequoia in holding significant pre-IPO stakes.
2. From the boardroom to the ballot box
Two former venture capitalists were up for election to major positions on Tuesday. One found more success than the other. JB Pritzker, a billionaire co-founder of
Pritzker Group Venture Capital
, defeated former private equity bigwig Bruce Rauner by a healthy margin to become the next governor of Illinois. Josh Harder, meanwhile,
a one-time vice president
at
Bessemer Venture Partners
, appears on his way to a defeat at the hands of incumbent Jeff Denham in the race to represent California's 10th District in Congress, trailing Denham by a little more than 1,000 votes on Thursday with all precincts reporting.
3. SoftBank's deal flurry
It's almost as if Masayoshi Son's megalith is trying to drown out the ongoing talk of its connections to Saudi Arabia in the only way it knows how: by spending billions of dollars.
SoftBank
used its Vision Fund to invest $1.1 billion this week in
View
, a maker of smart windows, while reports emerged days later that the investor wants to participate in a funding for
Hellobike
that could total $400 million. And at the tail end of last week, SoftBank cooked up a $375 million investment in robotic chef startup
Zume Pizza
.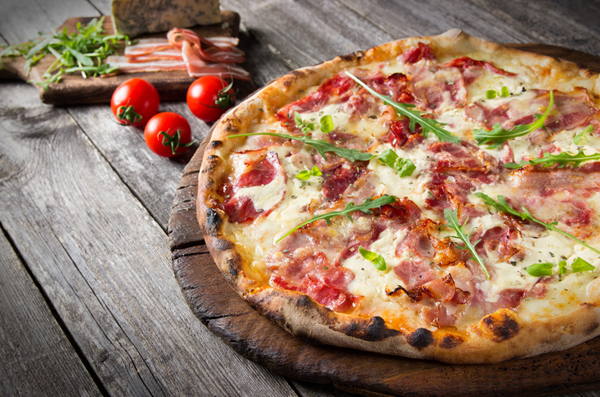 4. Car companies embrace the future
After already spending (and committing to spend) billions of dollars on autonomous vehicle technology,
Ford
has now decided to take electric scooters for…well…for a
Spin
, paying a reported $100 million to buy the San Francisco-based startup. Another transportation upstart with a four-letter name,
Grab
, raised $250 million earlier this week from auto giant
Hyundai
to support its ridehailing and payments businesses, then brought in $50 million more mere days later from Thailand's Kasikorn Bank.
5. Instacart fills up on Google alums
After each spending more than a decade at
Google
, Dave Sobota and Varouj Chitilian both made the jump to
Instacart
this week, with Sobota becoming the grocery delivery company's first VC of corporate development and Chitilian its first VP of engineering. And on Wednesday, Instacart announced plans to expand its grocery pickup and delivery offerings nationwide during 2019. Fresh off a $7.6 billion valuation, those high hopes make sense.
6. Gaming at the wheel
Does a company with the slogan "Play games while you drive" sound absolutely terrifying? It does. Did
just such a company
raise $4 million this week from a group of firms that includes
Founders Fund
and
Index Ventures
? It did. Does the fact these are voice-based games make me feel better? It does not. What about the "Please play responsibly and drive safely" disclaimer on the Drivetime website? Again, nope. Maybe self-driving cars are the answer after all.